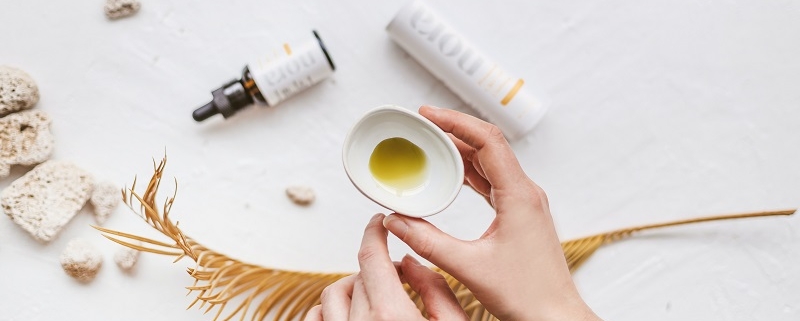 Generally, when people think of CBD products, we consider items like CBD gummies, drops, or capsules. However, CBD topicals have recently earned themselves a place on the map and have gained popularity.
Offering a different solution to ingesting CBD, these creams, lotions, and ointments provide individuals relief from various ailments and make life a little simpler. So, let's look at cannabis topicals, what they offer, how they help, and how to use them.
What is CBD Topical?
CBD or Cannabidiol is the key compound found in the Cannabis Sativa plant. When looking at CBD vs. THC, the CBD compound combines with the cannabinoid receptors found naturally in our bodies and helps to alleviate symptoms like pain, inflammation, and stress. However, tetrahydrocannabinol (THC) is the substance found in cannabis plants responsible for getting people high.
Topicals, which typically refer to lotions, creams, balms, ointments, and essential oil, are types of CBD treatments that individuals apply to their skin to treat skin conditions, pain, and inflammation. Since these topical creams are made using CBD and not THC, they won't cause people to feel high.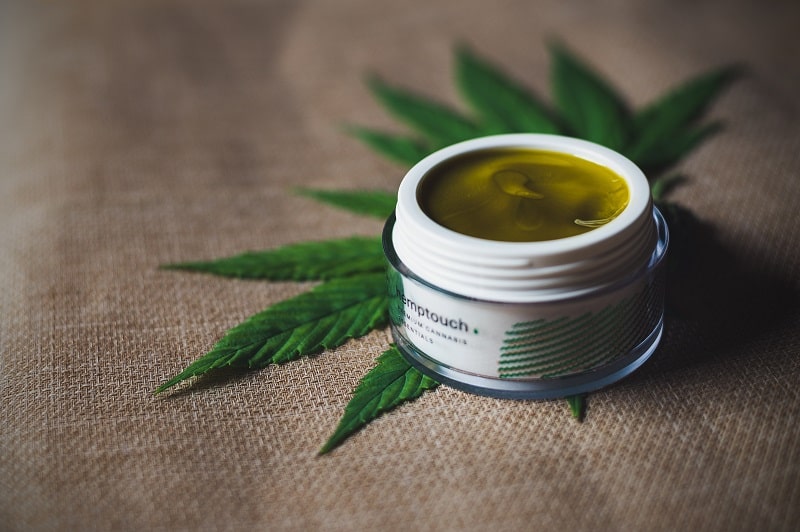 How Does Topical CBD Work?
Our bodies have a natural endocannabinoid system (ECS) that produces natural cannabinoids and make up the cannabinoid receptors in our skin. This system regulates functions in our bodies like moods, appetite, memory, and pain responses.
When you apply CBD topicals to your skin, the CBD lotions or cream allow the cannabinoids to be absorbed through your skin and connect with the cannabinoid receptors near the site of discomfort, providing pain relief.
Can Topical CBD Make You Tired?
Research shows the likelihood of CBD topicals for pain or other ailments entering your bloodstream is unlikely. While edibles like gummies or CBD oil tinctures are easily absorbed into the bloodstream through the mouth and stomach lining, topical creams do not have the same effect. As a result, while edibles can make you feel drowsy, topicals do not have the same effect and should not make you feel sleepy.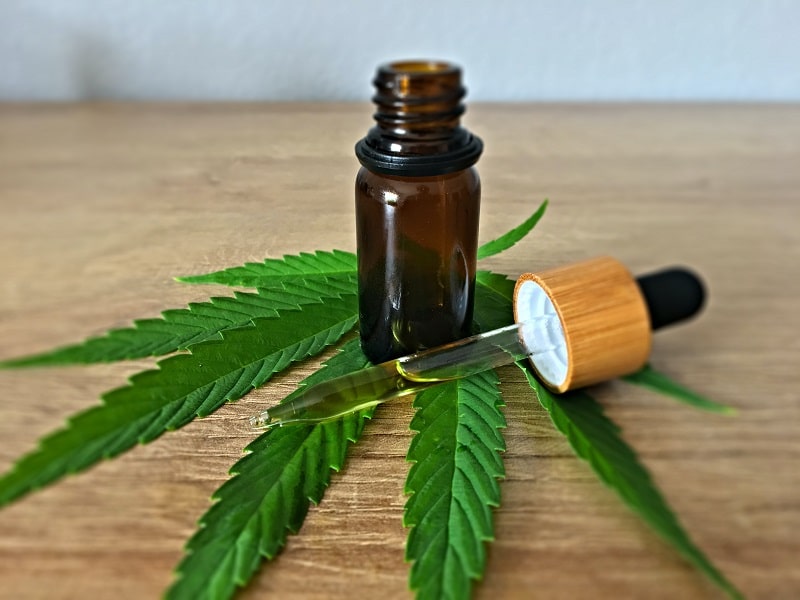 How to Use Topical CBD
When using CBD topicals for pain, inflammation, arthritis, or other skin conditions, the first thing you'll need to do is decide what type of topical treatment you want to use. There are several options here, including creams, lotions, ointments, oils, and balms. Next, you'll need to decide where to apply the topical CBD. Typically, the best place to apply the cream or ointment is direct to the affected area, especially if you use CBD creams to treat cuts or insect bites.
Once you know where to apply the topicals, rub a small amount onto the area. Then, leave it to soak in.
What are the Benefits of CBD Topicals
When comparing THC vs. CBD topicals, you'll find there are several CBD topical benefits. Firstly, these topicals rarely offer pure CBD and nothing else. As a result, they offer a host of benefits, like adding moisture to your skin. However, CBD offers various benefits, including:
Treatment of Skin Conditions – Research has shown that CBD ointment can assist in alleviating the symptoms and inflammation associated with Psoriasis, Eczema, and Acne.
Treating Inflammation – People can rub CBD creams into the skin to help reduce the inflammation associated with arthritis.
Treating Insect Bites – Some CBD topical benefits indicate that applying CBD cream or balm to insect bites or stings can reduce pain and itching.
Which Topical CBD Is Best For You?
Topicals containing CBD come in various forms. So, let's review a few to see which would offer the best solution for you.
CBD creams and lotions typically have a water-based formula that spreads more easily and quickly absorbs into the skin. As a result, these topicals are ideal for larger areas. For example, CBD lotion makes an excellent choice if you are looking for a treatment for muscle pain in your back and neck.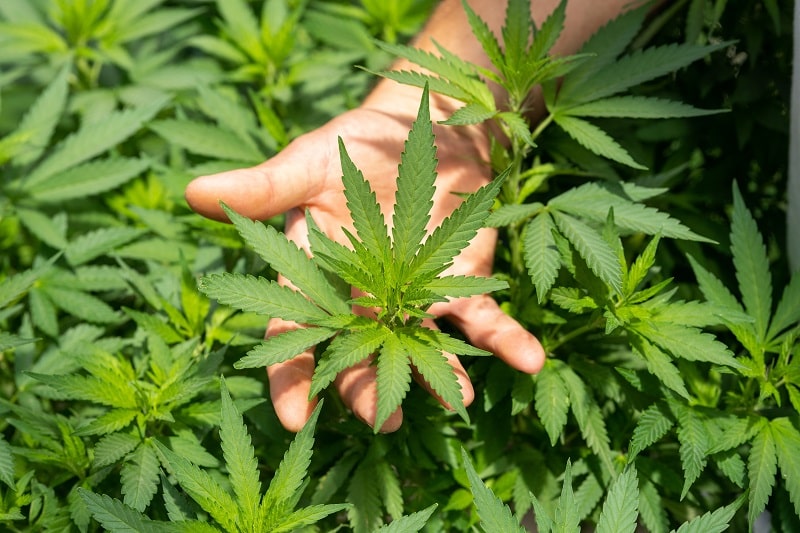 CBD patches offer a slow release of higher concentrations of CBD, making them ideal for people with more significant pain or symptoms they are looking to alleviate. Additionally, having a patch means you won't need to continually apply the topical, offering greater convenience.
CBD ointment and balms offer a thicker application with a higher concentration of CBD oil. As a result, these topicals absorb more slowly into the skin but provide longer-lasting effects. As a result, these options are excellent for treating bites or arthritis.
Is Topical CBD Safe While Pregnant or Breastfeeding?
Using new products with caution while pregnant or breastfeeding is advisable. CBD topicals are no different. Further, since there is so little research into the effects of CBD on pregnant and breastfeeding mums, the U.S. Food and Drug Administration advises against using CBD topicals during this period.
We run the leading Marijuana dispensary in Portland and have a wide selection of premium CBD topicals to assist you with various skin and muscular conditions. So, to find out more, contact our dispensary today.
https://happyleafportland.com/wp-content/uploads/2022/09/nora-topicals-qOo68ggoshY-unsplash.jpg
533
800
Ian Baker
https://happyleafportland.com/wp-content/uploads/2021/01/happyleaf-portland-logo.png
Ian Baker
2022-10-11 01:50:40
2022-10-11 12:06:32
CBD Topicals: How Does Cannabis Topicals Work?